Use Cases
Live Streaming
Put your live video to work, reach everyone in real time, whether you're live streaming a sports events, conference, webinar, or some other events. Live streaming gives you a way to connect with your audience, employees, customers, and community.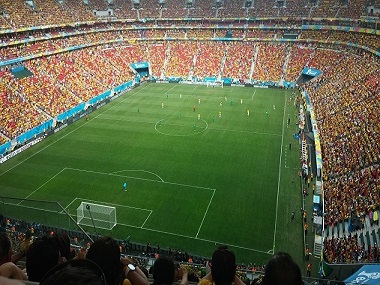 Content Delivery Network
Using our own Vidict Media Server and Vidict Peer we're helping our clients delivering their video worldwide at the fraction of cost by building their own private CDNs. We powered sports events for over 1M concurrent viewers.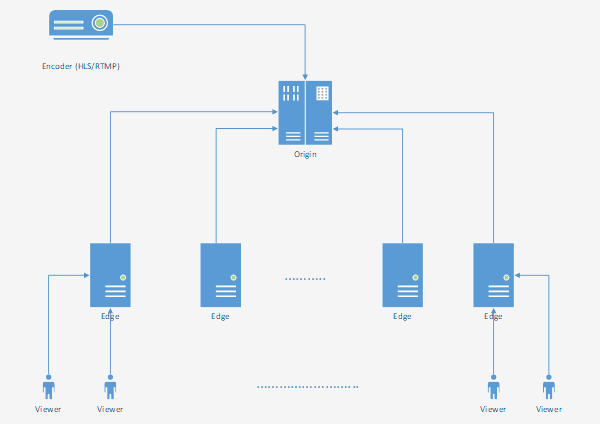 Increase Your CDN capacity
With Vidict Peer enabled, the viewer's device will act as a distribution node, resulting in reduction of bandwidth requirement of existing CDN and increase in CDN capacity. It will also decrease the video latency as the video will be delivered to the user by nearest peer, instead of a server in another country.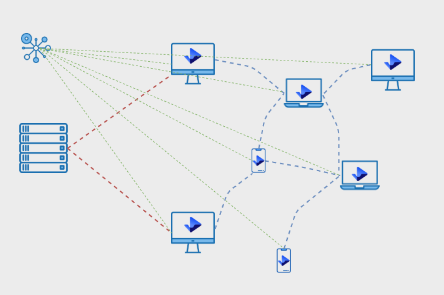 Video Chat
As we've established, video chat is the bread and butter of Vidict Meet. The Vidict Meet service already powers two-way communication using only your browser without needs for installing any additional plugins or extensions.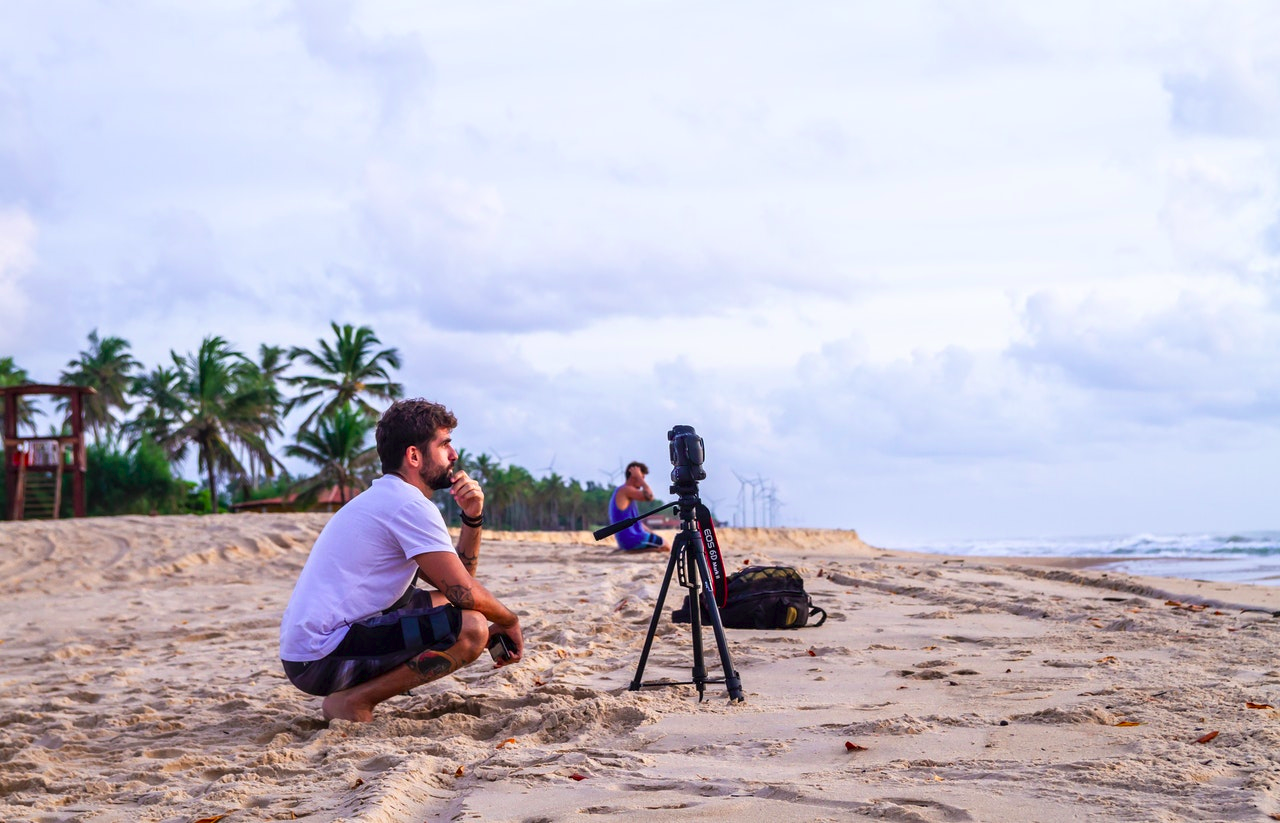 Online Conferences
Vidict Media Server is delivering solutions for live video streaming with a portfolio that includes several platforms and products for simultaneously streaming video to hundreds of thousand viewers worldwide. One of the solutions is Vidict Meet, a conference platform accessed via link and opened in a desktop web browser (no software installation/download required).